From email and social media marketing to website updates and landing pages, I worked on everything digital for this iconic New England restaurant chain to help translate their associations of fond memories into a brand epitomized by happiness that consumers, new and old, could experience every day.
Agency: Netplus Marketing
Creative Partners: Colleen Reese, Melanie Taube, Shannon Tang & Brittany Schoonover
EMAIL
Refreshing the template of the brand's email loyalty program, the BFF Club, was a unique challenge of balancing eye-catching visuals with concise yet cheery copy that was in line with the brand itself. Due to the discount-heavy messaging, the designers and I found a happy medium to keep each email fresh and fun while promoting campaign-specific products.
SOCIAL
A strong social media presence that was both engaging and family-friendly was imperative to making the restaurant brand relevant to both devoted fans and new audiences. With a smart media strategy, dedicated community management and dynamic creative, I helped produce a variety of content that was both on-brand and measurably effective.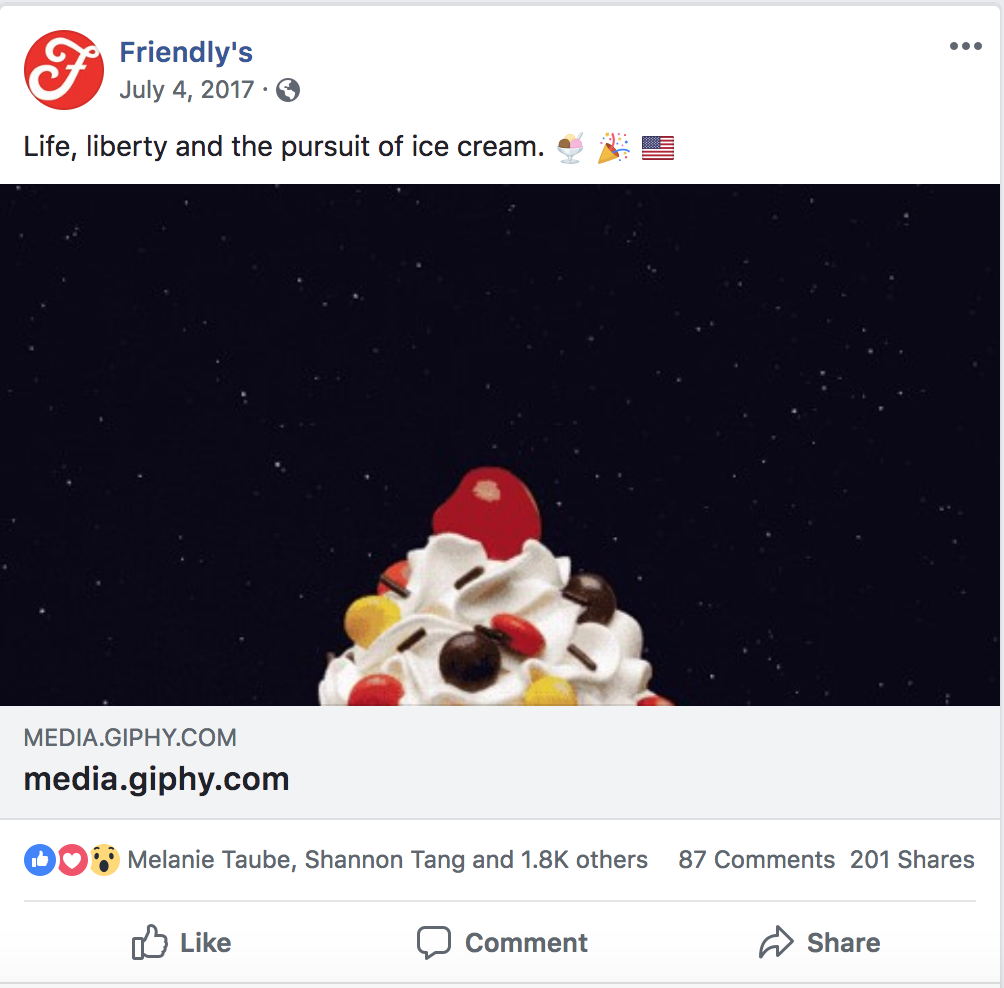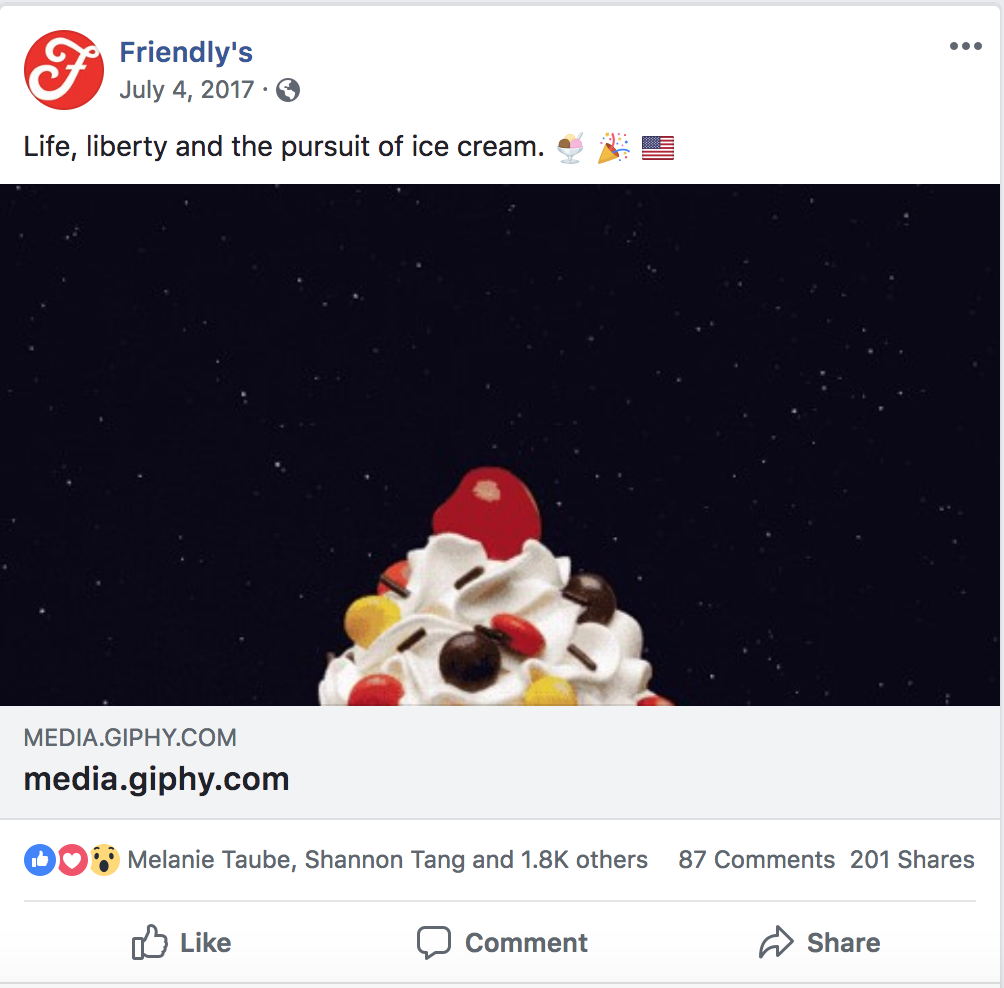 WEBSITE & MORE
Whether it was revamping the brand's website, creating landing pages for local store marketing efforts or producing display banners for a homepage takeover on the New England Patriots website, I wrote whatever copy was needed on the web and more.